MARKET PAY – Who are we? 
Born in the retail world, Market Pay is a French fintech company that provides retailers and e-merchants with an omnichannel and international payment platform. Its mission is to design and implement innovative and reliable payment solutions that support the growth of merchants. Its wide range of solutions reinvents the customer experience, whether it is for 100% mobile, 100% digital or connected store use. Designed with and used by leading retailers (Carrefour, Enterprise rent-a-car, Promocash…), its solutions are distinguished by their integration of the latest industry standards and their perfect match with retailers' issues. 
Historically developed within the Carrefour ecosystem, Market Pay is a fast growing and profitable Fintech business. Partially purchased by the investment fund Anacap in 2021, Markey Pay now enjoys its independence ! 
We deliver enterprise payment solutions to some of the world's most famous brands, including names like: BMW, Carrefour, Enterprise Rent-a-Car, IBM, Lindt & Sprungli, Husqvarna, Orange, Tabesto, and many more.   We offer an international work environment where you collaborate closely with 210 colleagues in Belgium, Canada, Denmark, France, Italy, Lithuania, Spain and USA; creating cutting edge payment, security and identity solutions in mobile apps, portals and APIs – using modern technologies such as: Google Cloud, BigQuery, Cloud SQL, Bigtable, API Gateway, Pub/Sub and MuleSoft.   Market Pay sports a flat organization with an informal and pioneering culture, where you will be able to flexibly combine working from home with physical meetings in our offices.   We have a strong emphasis on social events and recognition of individual contribution. 
Please visit our website or our Linkedin page for more information. 
CONTEXT 
Building a new Euro-referenced Stablecoin, made to comply with MiCA legislation and backed by one of Europe's leading private equity firms. Market Pay is recruiting a risk and compliance officer to help create a trustful structure. 
RESPONSIBILITIES 
As  risk and compliance officer your will :  
Coordination of the LCB-FT system: Carrying out KYC/KYB controls and the traceability of stablecoins, mastering AML tools and providing the required reports, keeping the documentation and risk classification up to date

Implement and monitor the risk management and control system

Manage risk mapping and mitigation measures

Monitoring of risk indicators

PCA PRA

Be involved in the risk management and compliance system

Participate in governance committees, particularly the Internal Control Committee

Prepare reports for the attention of supervisory authorities

More generally, under the supervision of the effective manager, ensure the compliance of the structure with regulatory requirements (monitoring, impact study, etc.)
YOUR PROFIL
To be a great match for this job, you have : 
Level of study: 5 years of higher education with a specialization in audit, finance or banking

3 to 5 years of experience in control, compliance or audit, and in particular on LCB-FT systems

Professional experience in the field of crypto would be a plus. 

Fluency in English required
MORE INFORMATIONS : 
Contract Start : As soon as possible 

Contract : CDI (long term contract) 

Location: Paris 2 

Compensation : according to profile and experience

Modality: Smart Working to 3 days a week
Market Pay is an equal opportunity employer for any minority, disability, gender identity or sexual orientation.
Les offres similaires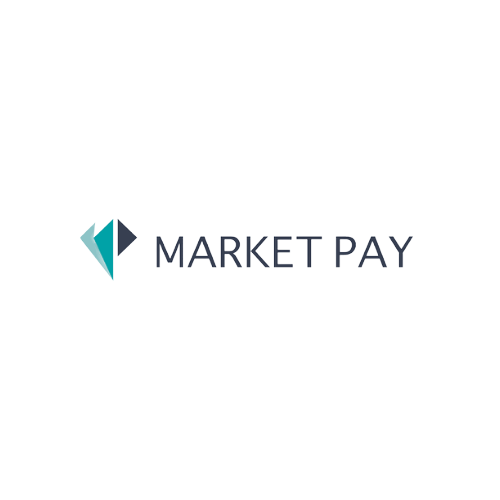 Administrative and Financial Manager
Market Pay
39 heures
Publié il y a 6 mois